PSFA Talks Inflation with AGC New Mexico
In June AGC drafted and sent a coalition letter to public sector officials regarding the unprecedented increases in material costs and supply-chain bottlenecks to the point where the deepening crisis now threatens the timely delivery of construction projects and the sustained viability of many of our member firms and supplier partners – see attached.

In response to the letter, Marticia Casias, Executive Director, Public Schools Facilities Authority (PSFA) met with AGC NM and several members to discuss the issue and steps forward.

As a result, the Public School Capital Outlay Task Force, which met July 15th included a presentation on "School Construction Cost Inflation." Presenters included AGC New Mexico member Dennis Towne, President & Lawrence Peterson, Executive Vice President, Bradbury Stamm Construction.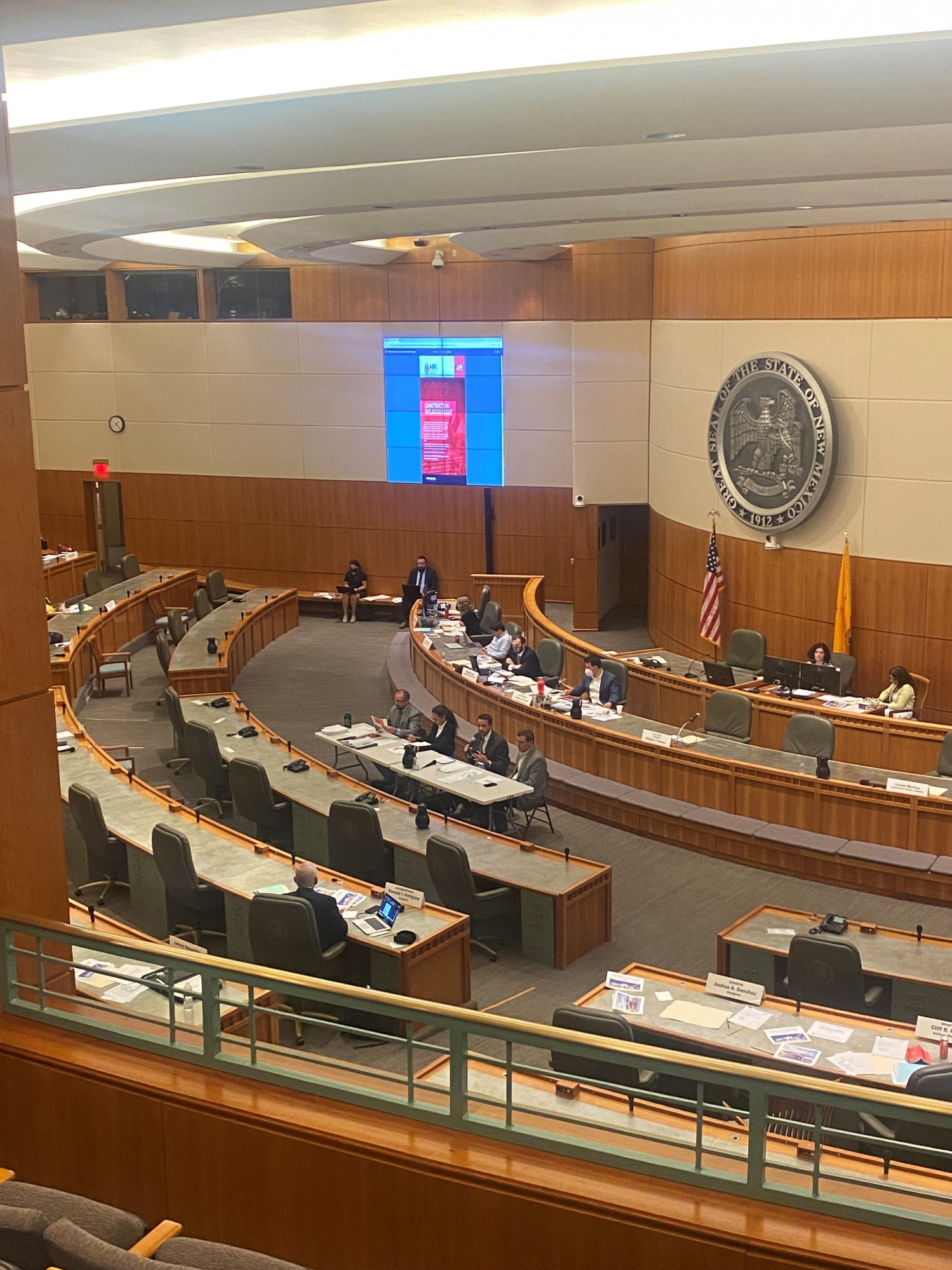 To view the presentation recording click here.

Included in the presentation were various AGC resources including the AGC Inflation Alert & NM Economic Fact Sheet, and an overview of current challenges in the construction market.