2021 Best Buildings Winners Announced
The judges for AGC's Best Buildings have selected 10 winning projects as 2021 award recipients. Best Buildings is the premier award in the industry and has recognized member's projects for over 25 years based upon the complexity and challenges of the construction process. The Best Buildings Awards celebration honors the best in commercial construction with more than recognition of design aesthetics, these winning projects are judged by accomplished peers who look deeper into the construction management challenges, expertise of crafts and sustainability of a project.
This year, we celebrate 10 impressive projects and over 36 Associate/Affiliate member companies. These winning companies exemplify outstanding construction management and specialty work which embrace the latest emerging trends in project delivery and technology.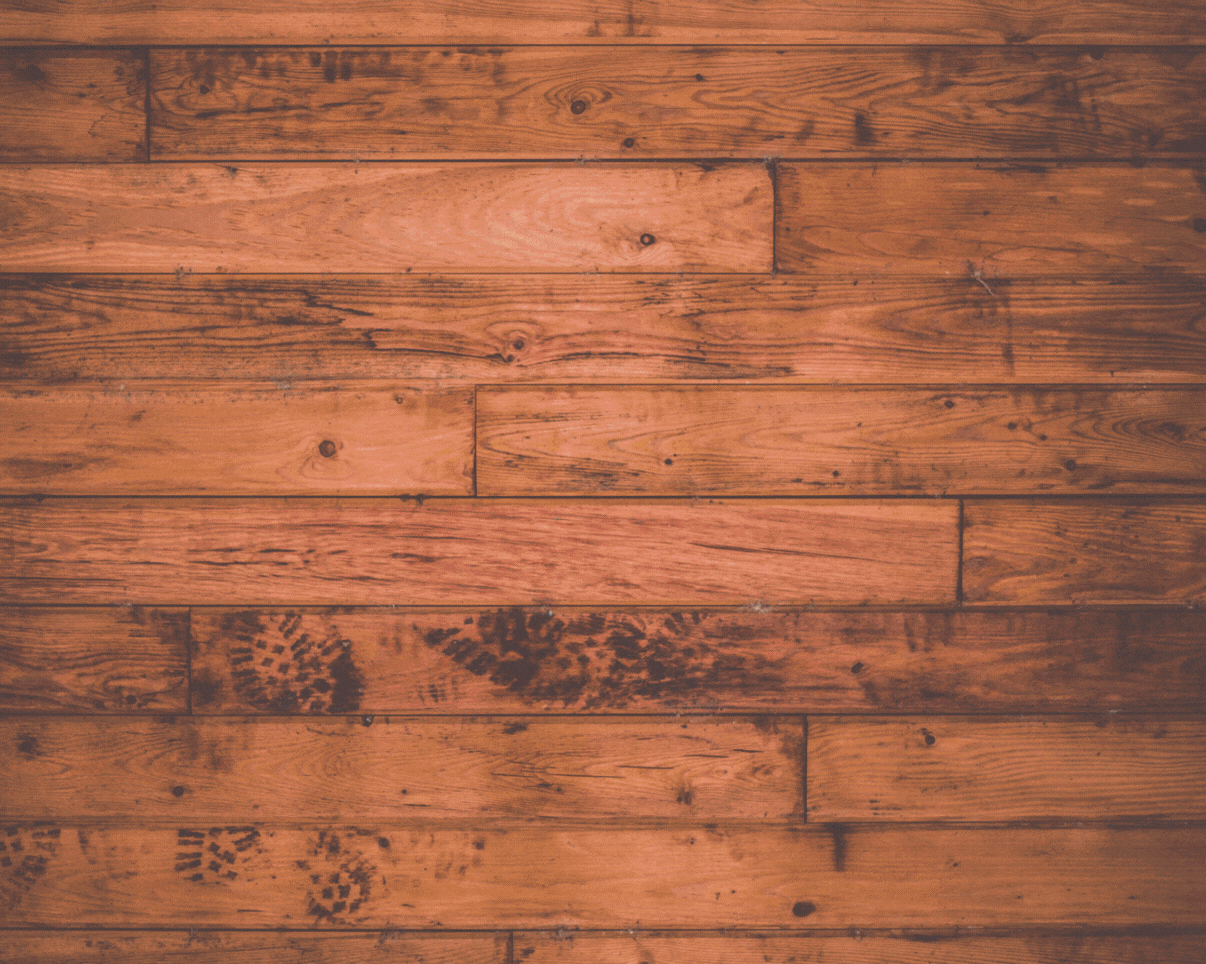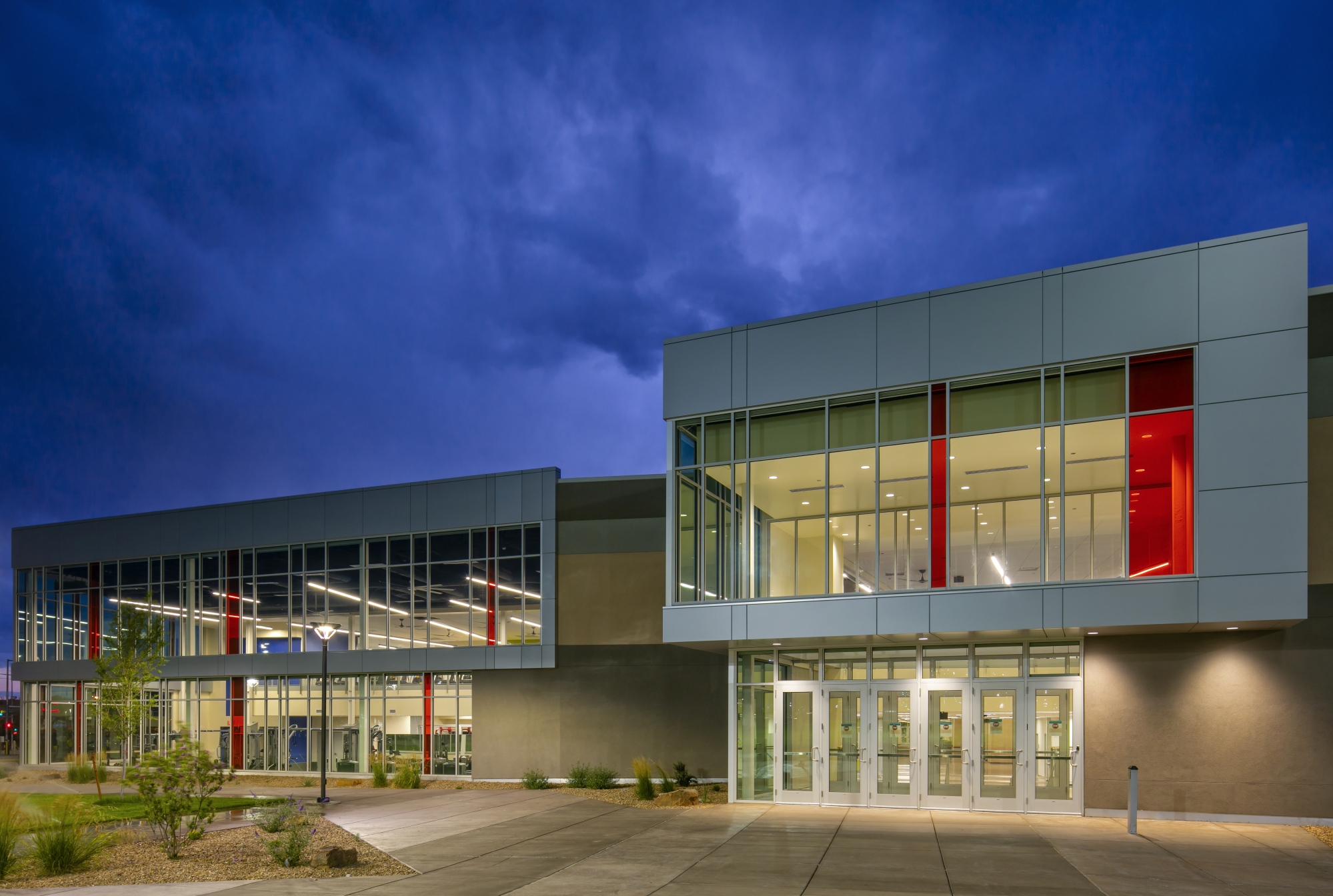 Buildings $20 million and over: UNM
Johnson Center Expansion & Renovation
AGC General Contractor: Jaynes Corporation
---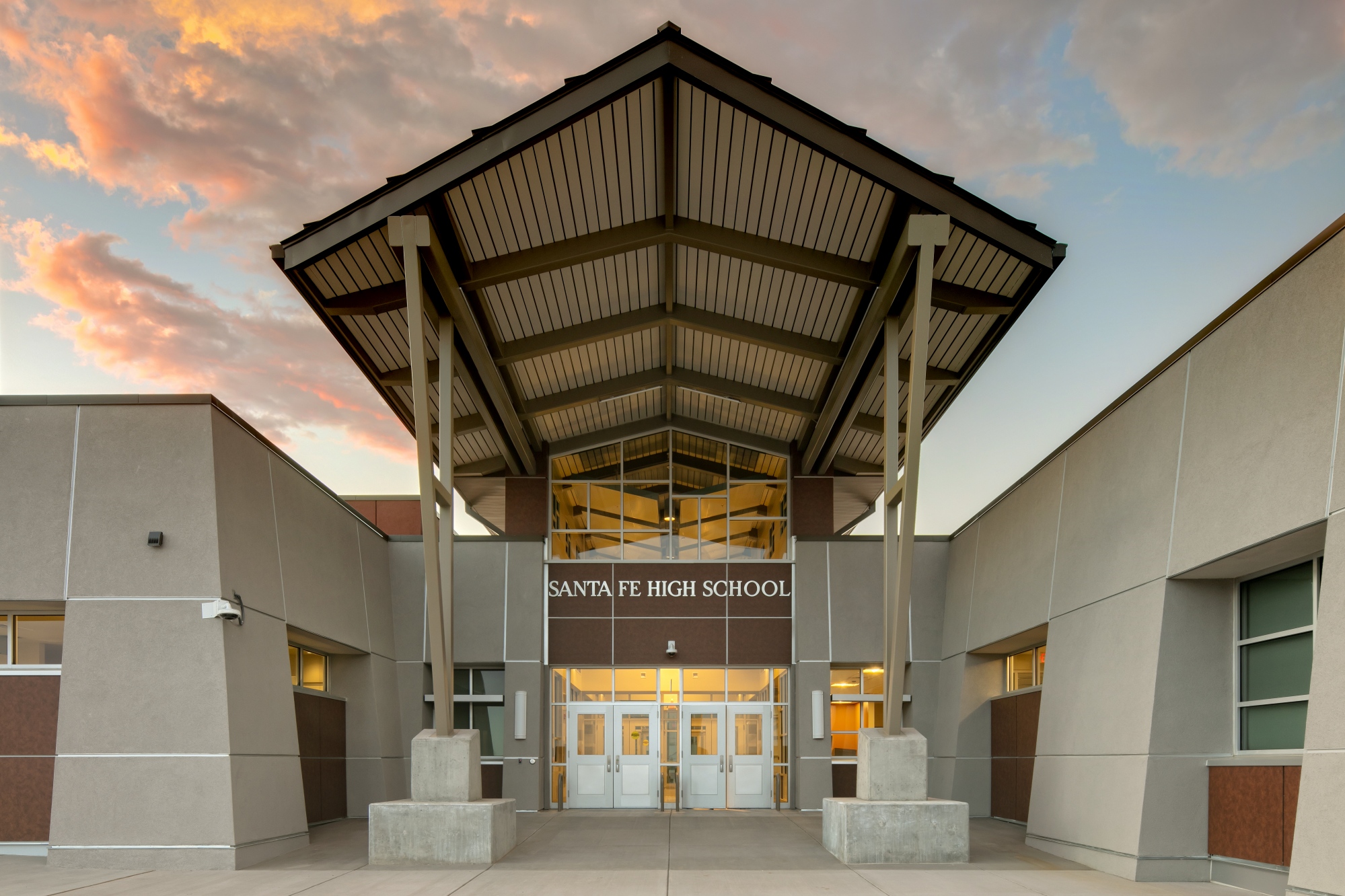 Building $10 million to $20 million:
Santa Fe High School Administration Building – Phase 1
AGC General Contractor: Jaynes Corporation
---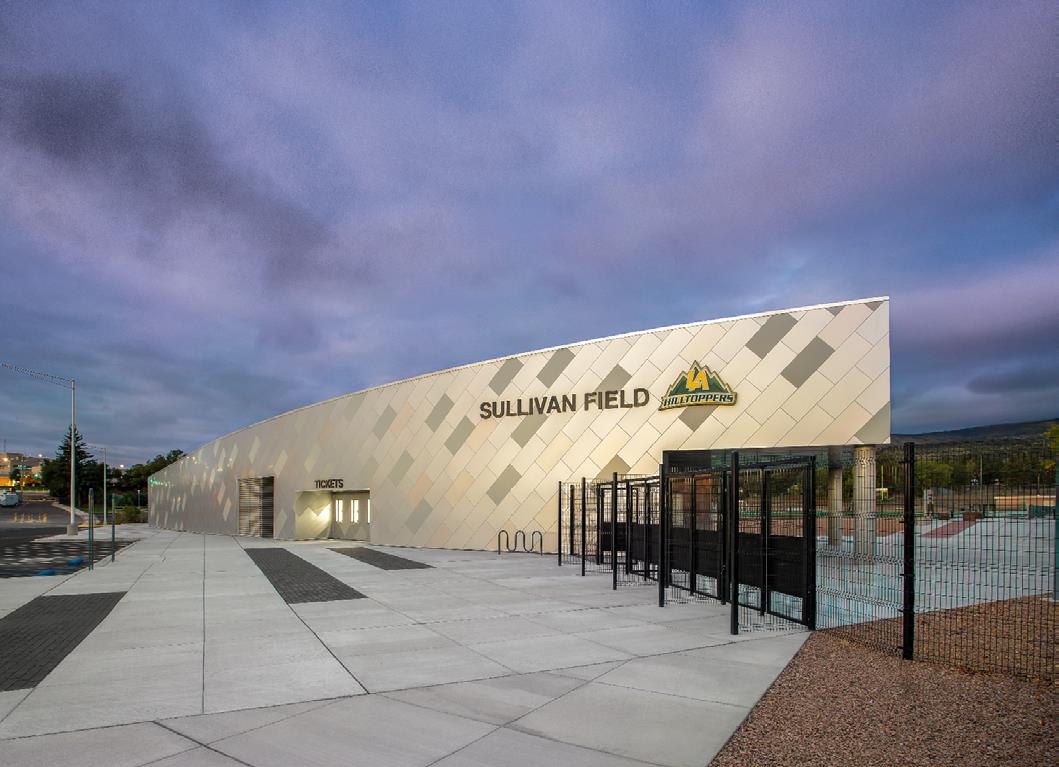 Building $5 million to $10 million:
Los Alamos High School Athletic Fieldhouse
AGC General Contractor: Franken Construction Co., Inc
---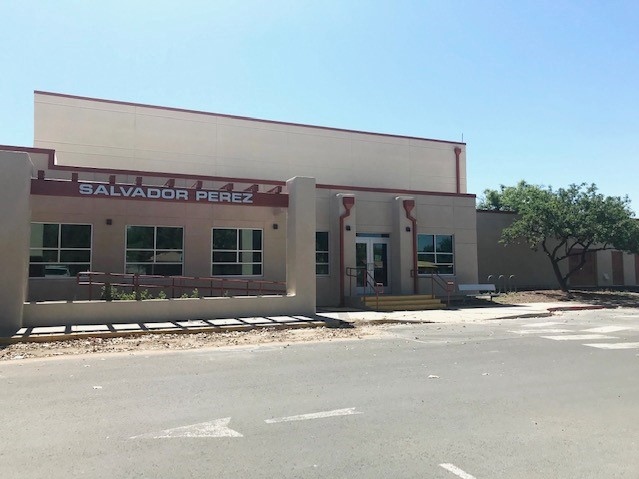 Building under $2.5 million:
Salvador Perez Building Rehabilitation
AGC General Contractor: B&D Industries, Inc.
---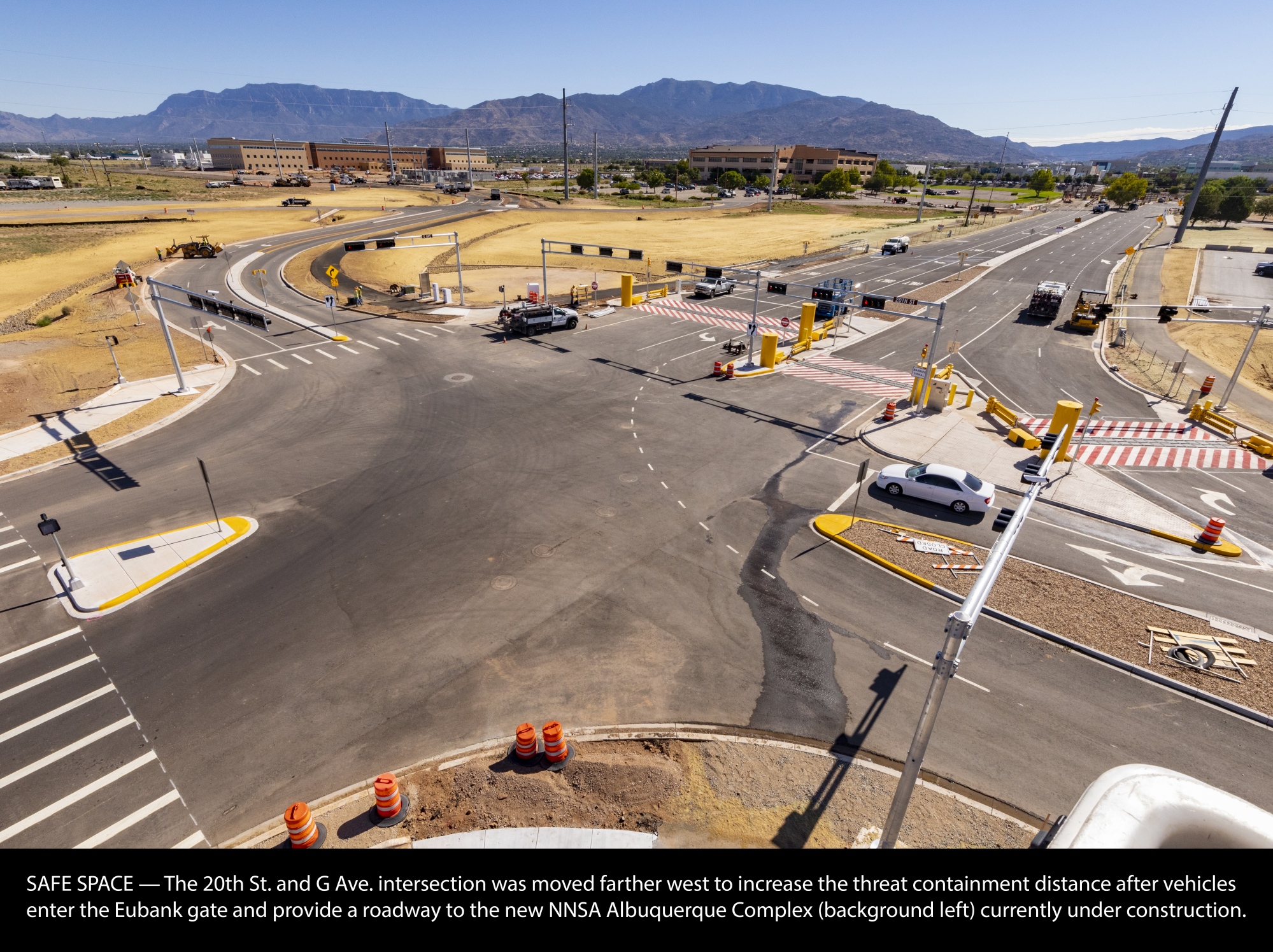 Federal & Heavy:
20th Street & G Avenue Intersection Relocation
AGC General Contractor: AUI Inc.
---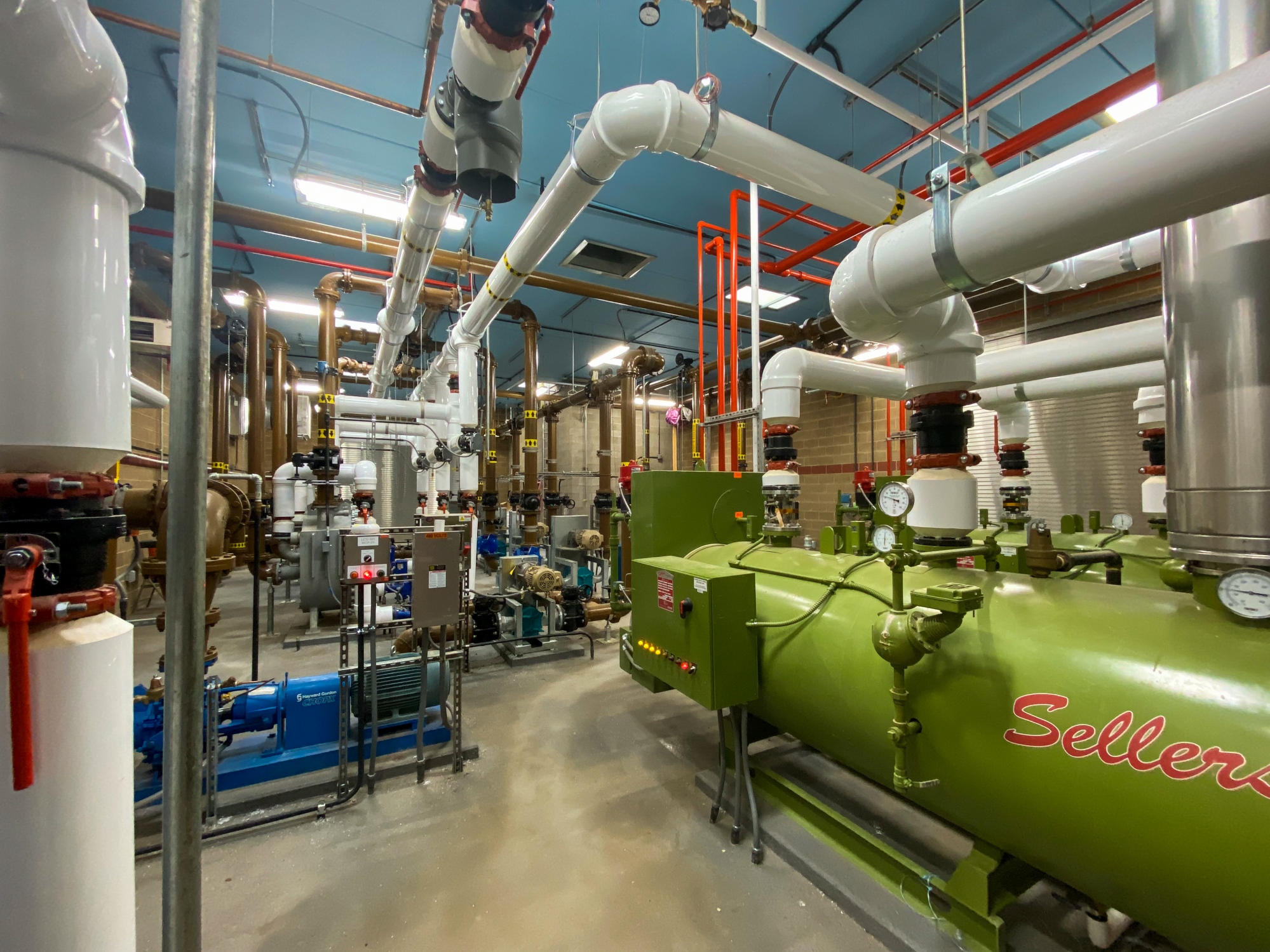 Municipal & Utilities:
Paseo Rael Wastewater Treatment Plant Anaerobic Digesters
AGC General Contractor: Bradbury Stamm Construction, Inc.
---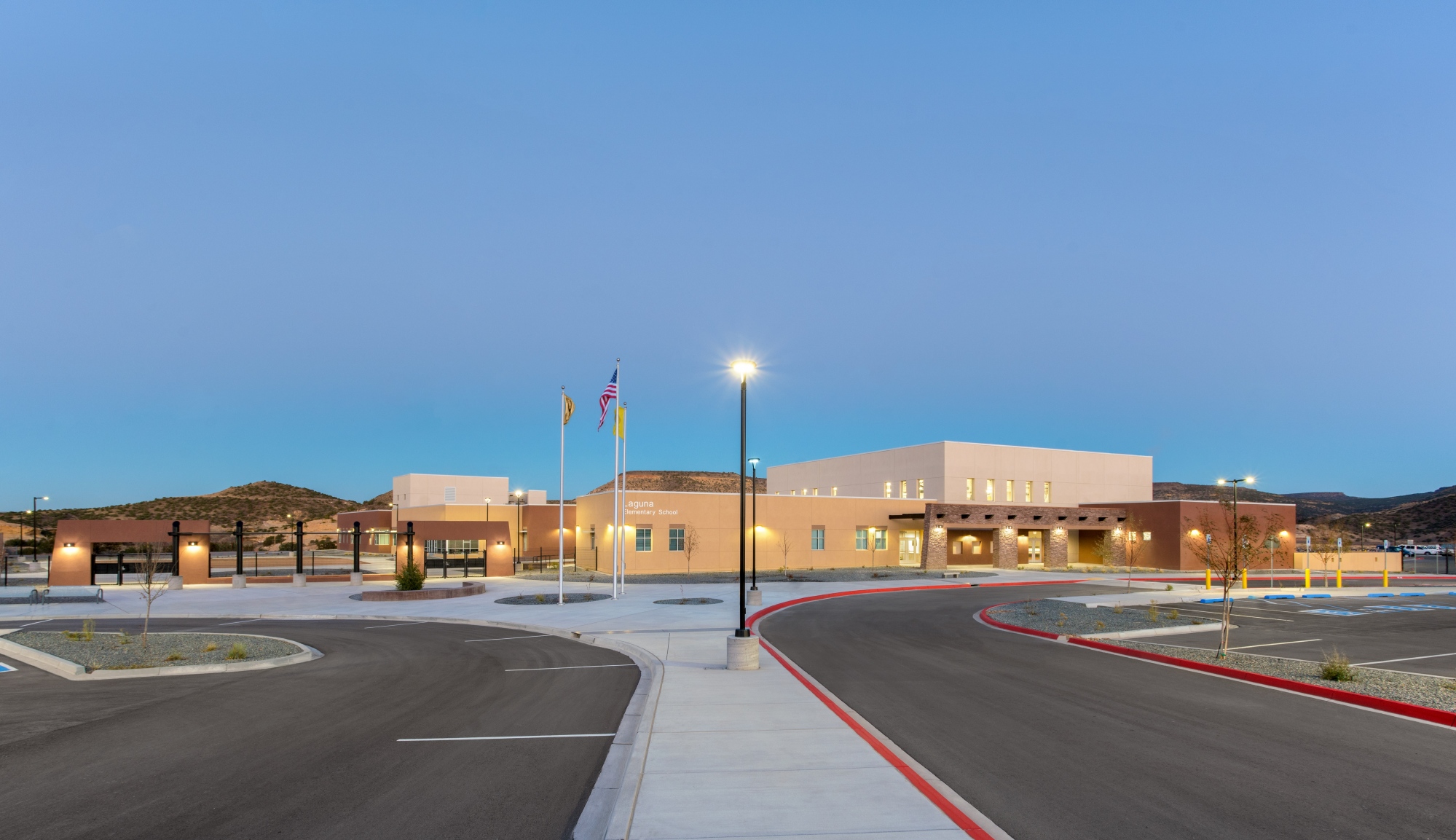 Design-Build:
Laguna Elementary School
AGC General Contractor: Bradbury Stamm Construction, Inc.
---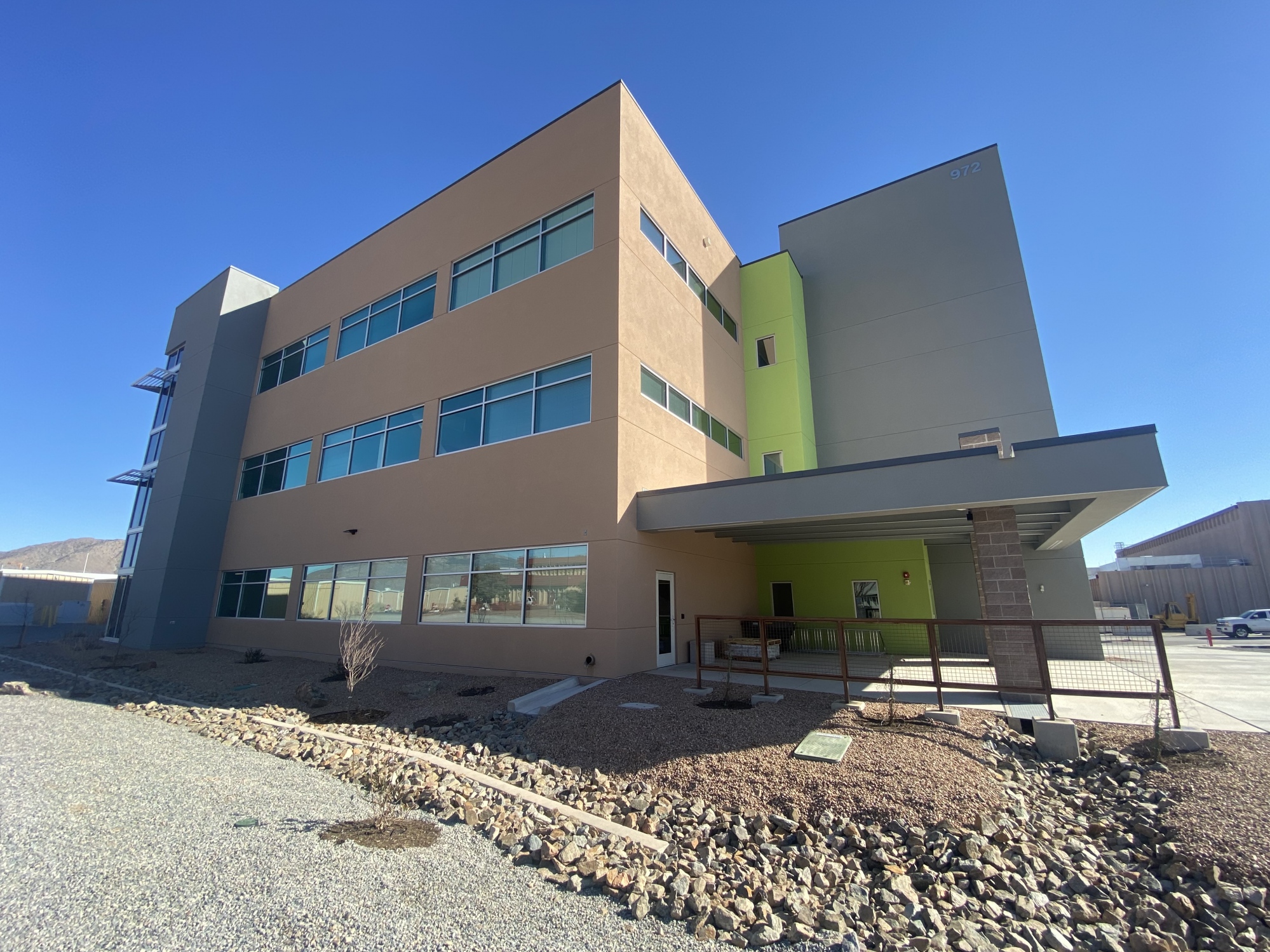 LEED Certifiable Project:
Z-Support Facility Building 972 (SNL)
AGC General Contractor: Summit Construction
---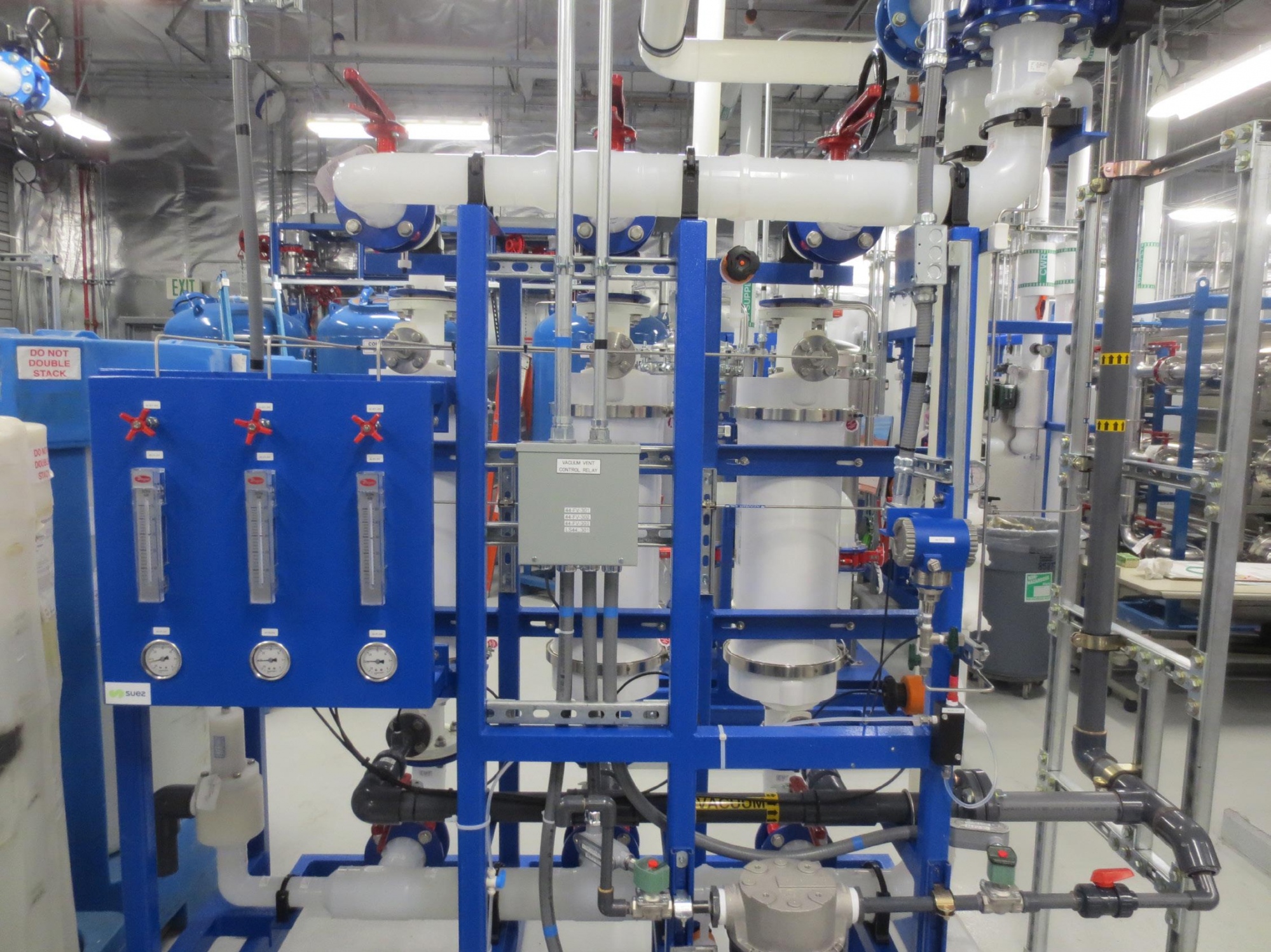 Outstanding Specialty Work :
Deionized (DI) Polish System
AGC General Contractor: JB Henderson Construction Co., Inc.
---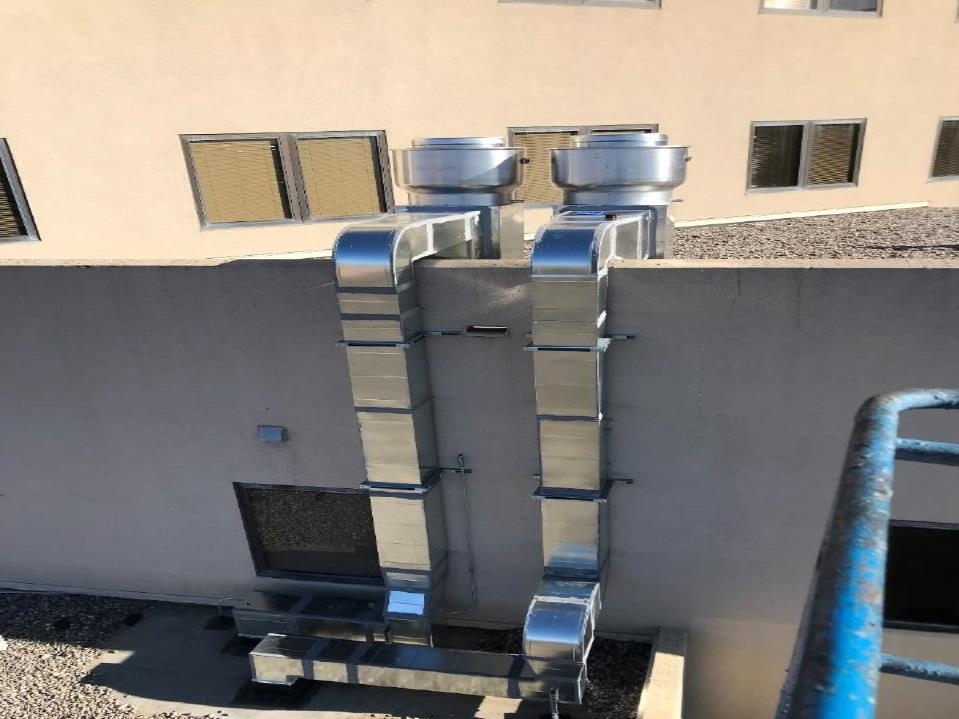 GRAND PRIZE OF SHOW:
Gibson Medical Center Conversion
AGC Nominator: B&D Industries, Inc.
Want to sponsor a project video?
Each project will have a dedicated project video recognizing all AGC Members involved.
If you choose to have prominent recognition in conjunction with any of the projects you worked on, a sponsorship option is available on a first come, first served basis.
A new Best Buildings landing page will be created to house all the 2021 winners. Each video link will launch from the landing page.

Benefits to sponsoring a project video:
There are limited sponsorship spots – just 10 spots available.

Social media reach through AGC NM.

Logo placement on video with recognition of your contribution and an *option for on-camera appearance.

Virtual landing page promoting your company.

Please contact Kat Soto, Program Director for video sponsorship pricing or to purchase a Best Buildings award.