2019 Annual Heavy Equipment Rodeo Photos
2019 Heavy Equipment Rodeo at ACE Leadership High School another success!



This year, more than 200 students participated. We deeply appreciate the contributions and industry support in expanding educational opportunities and connecting our industry's professionals and companies to our future workforce.

Our generous industry partners, shared their experience, skills, and equipment to help students better understand commercial construction.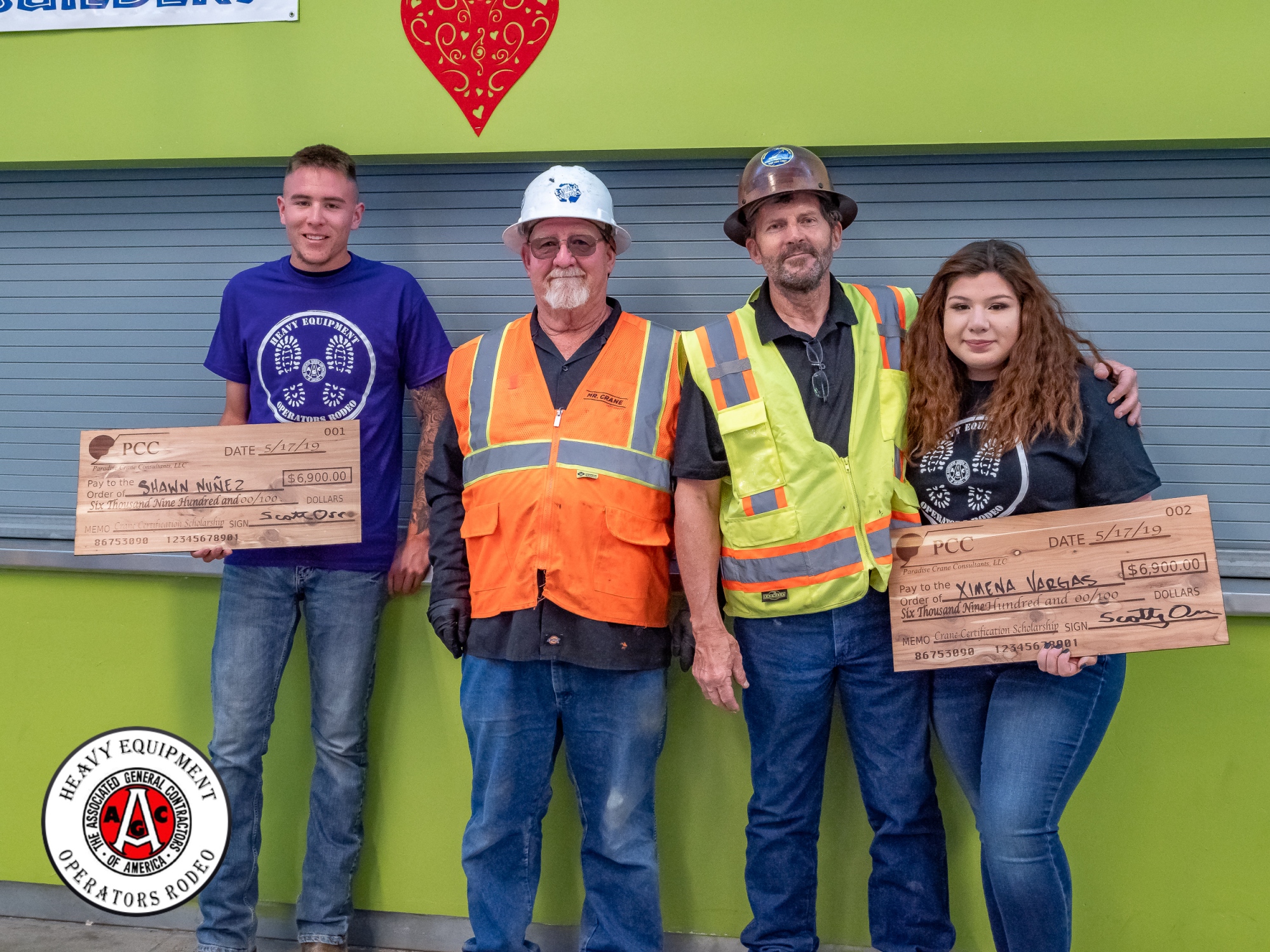 Photo: Paradise Crane Consultants, LLC graciously donated two Crane Certification Scholarships
THANK YOU SPONSORS